Coronavirus: Does Chloroquine Work Against The Coronavirus
Researchers are testing chloroquine as a vaccine element. Moreover, some say it is effective against the coronavirus. However, some say it is partially effective. Read ahead to know more.
Use Of Chloroquine
Donald Trump and Brazil President Bolsonaro have emphasized the use of the drug as effective. Moreover, this created a demand for the drug. It leads the Food and Drug Administration to research it further.
Tablets that contain this drug have long been used in the treatment of malaria. Moreover, it reduces fever and stabilizes body temperature. Scientists are doing trials using the drug to see if it can be used to treat the coronavirus.
Frontline health workers are the ones who are most exposed to the virus. Therefore, they take this drug as a protective antivirus measure. Moreover, scientists in many countries are researching if it can help COVID-19 patients.
Countries That Authorized Its Use
The United States authorized the use of chloroquine as an emergency drug in March 2020. It was only to be used for certain hospitalized cases. Furthermore, hospitals can request the supply of the drug from the government in emergency needs.
France has allowed doctors to use the drug. However, it has also warned about the side effects of the drug. Moreover, they need to be given to COVID-19 patients in strict quantities.
India has also allowed its doctors to use the drug. But it is to be used only in emergency cases. Furthermore, many middle eastern countries have initiated the use of the drug as well in their hospitals. The World Health Organisation has said that the drug is still at an experimental stage.
Also Read: Trump Adds Tax On Foreign Products
Fred Willard Passes Away At 86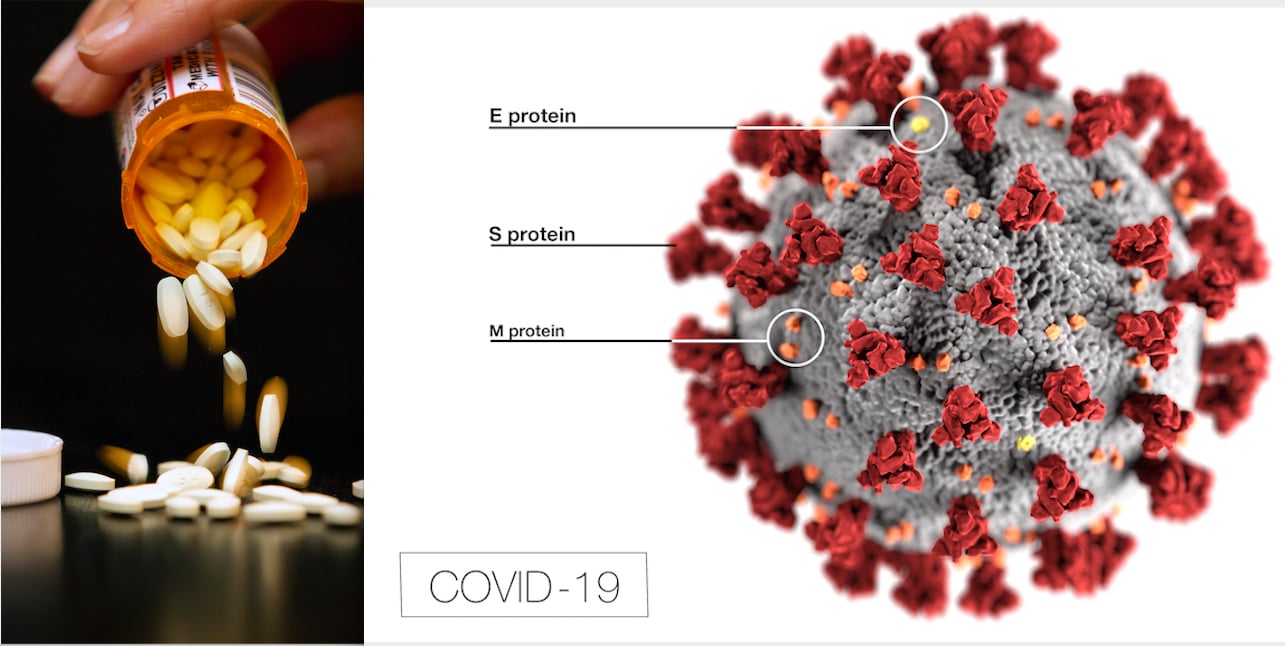 Availability Of The Drug
Many countries are demanding this drug due to its possible positive effects. However, the availability of it is the big question. Recently, India sent tons of this drug to the United States when they asked for it.
Many countries have restricted the sale of the drug. As a result, it will be available for hospitals and healthcare facilities.