Dr. Sudhakar Rao from India was suspended after raising concerns about the shortage of face masks. Read ahead to know more. Moreover, this is the second time he came to the national news again.
What Happened To Dr. Rao?
A video was shared on the social media that became viral instantly. Furthermore, Dr. Rao is seen shirtless sitting in his car. Later, he is seen screaming at the police. Another video surfaced on social media.
In it, a police constable has tied Dr. Rao's hands. He was beating him. Moreover, the local police authorities have suspended the police constable. Also, an inquiry is taking place on the constable.
According to the BBC, the doctor was stopped by the police officers. Furthermore, they asked him to get out of his car. The officers started hitting him and took his phone away. Many people are revolting against the police.
Moreover, some political parties are criticizing the police for the mistreatment of people during the pandemic lockdown.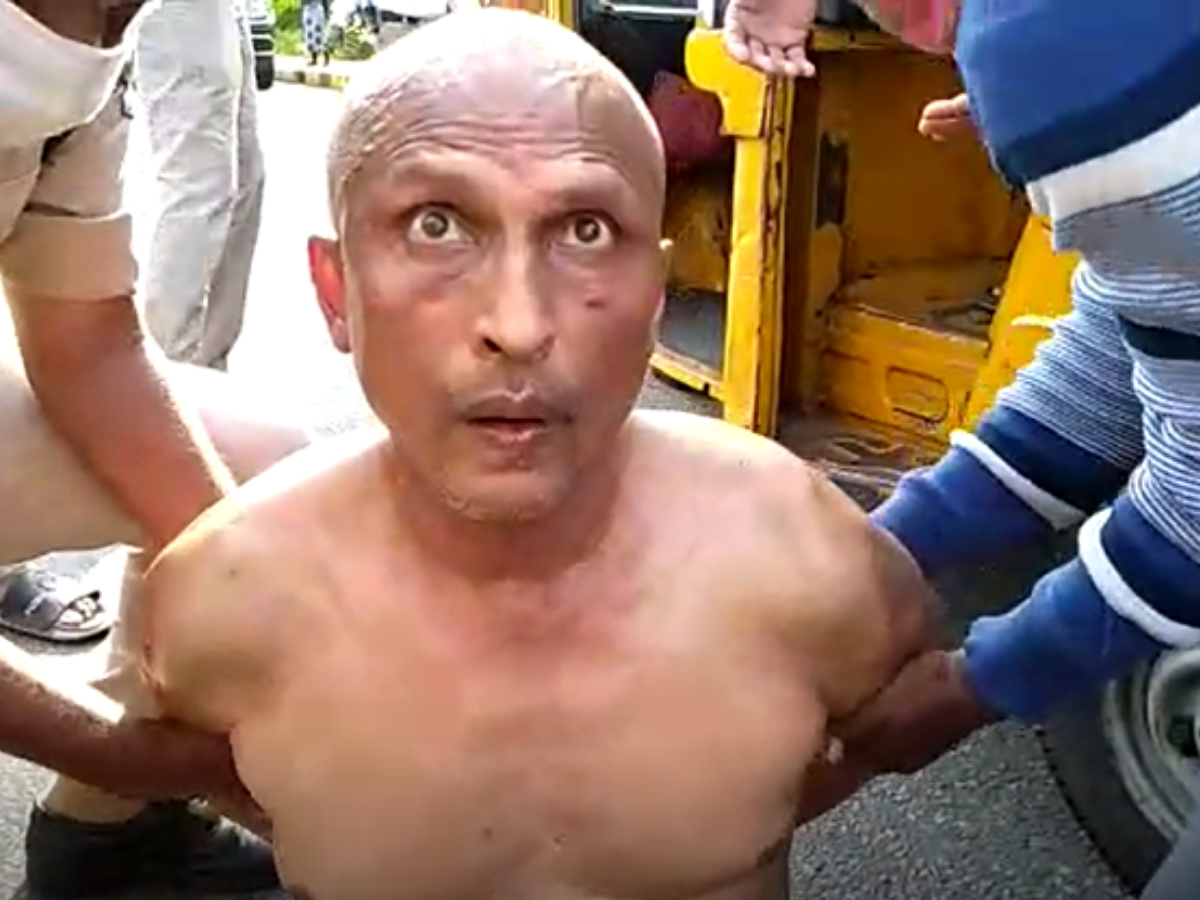 Reason For Suspension
Dr. Rao told the media that doctors and nurses at his hospital are not given proper masks and gowns. Moreover, he told this to the media on 3rd April 2020. Also, he added that doctors need to use the same mask for 15 days. They can ask for new one's post that.
The government investigated the issue. However, they suspended Dr. Rao for directly appealing to the public and not filing a formal complaint first. After a few, days he made an apology video and asked for his suspension to be canceled. However, the government has not responded yet.
Also Read: Star Wars-Virtual Convention Planned For May The 4th
Obama Scrutinizes Trump Over COVID-19
What Police Had To Say?
According to TOI, the police officers responded to a report of a drunken man behaving like a lunatic on the highway. Vishakhapatnam police reached the scene. They saw that the drunken man was Dr. Rao.
He tried removing police barricades and argued with the officers. Also, he snatched one of the officers phone. Later, he was taken to a hospital for a check-up.