Coronavirus: Czech Republic To Relax The Lockdown In The Country
The Czech Republic is ready to relax the lockdown. Furthermore, the country is resuming all business and economic activities with precautions. Read ahead to know more. Also, find out the status of the coronavirus in the country.
Status Of Coronavirus In Czech Republic
According to Reuters, the country has 8374 positive cases to date. 5379 people have recovered successfully from the virus. However, 295 people have died to date due to coronavirus.
The Czech Republic has a population of 10.7 million. Moreover, the country reported less than 100 new cases per day throughout May 2020. The Czech Government took fast actions when the pandemic broke. Lockdown played a crucial role in containing the coronavirus.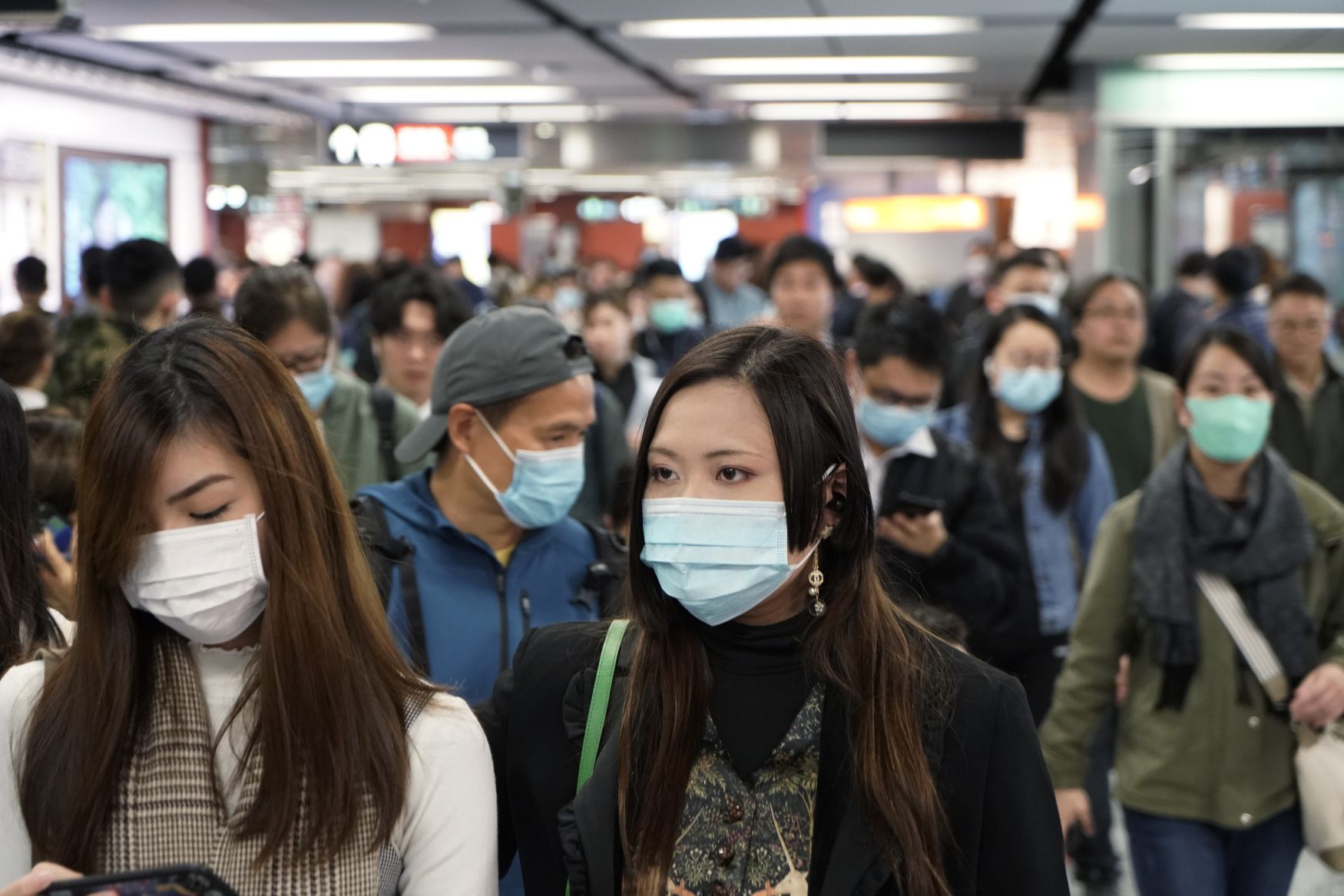 Lifting The Lockdown
Czech Health Minister, Adam Vojtech said indoor dining and hotels will resume from 25th May 2020. However, strict hygiene measures will be taken. The World Health Organisation Guidelines of hygiene and handwash will be displayed at eating outlets.
Furthermore, customers should remain 2 meters apart. Also, tables will be disinfected after every use. The entire staff must wear face masks. Moreover, they need to use hand sanitizers before serving food.
Furthermore, foreign travelers will still face certain restrictions. But there will be exceptions for business travels and people coming from European Union countries.  Only some of the shopping malls will reopen at this stage.
People have to wear face masks when traveling in public transport. Also, they need to carry a sanitizer with them when outside their homes.
Also Read: Five COVID-19 Patients Die In Russia Due To Hospital Fire
Most Watched Games On Twitch In The Last Year
Beginning Of Czech Soccer League
The Czech Soccer League will kick-off on 23rd May 2020. Furthermore, it is one of the European leagues to begin in light of the pandemic. Bundesliga is the first European League to begin in Germany, Europe.
It will commence on 16th May 2020. However, both the leagues will begin with no crowd. But Bundesliga will allow 300 people max in the stadium beside the obvious players and crew.