Concertino is a classical music app that provides a collection of classical music. Earlier, it was only available as a web app. But now Apple collaborated with the app to provide Apple users with more personalized classical music experience. Besides, Apple users can find thousands of classic songs from Apple's music streaming service.
This partnership will not restrict other Android and web users from using Concertino. Instead, they can hear the music from the website. The app includes classical masterpieces from different periods, playlist suggestions, and requested composers. According to the app creators, Concertino will collect data with an automated analysis of Apple Music metadata.
Also, Read  Spotify: The Application Is Getting Rid Of 10,000 Song Limit In Library
Also, Read  Facebook: Now You Can Delete Everything You Posted In Your Facebook Account All Together
More About The Classical Music App Concertino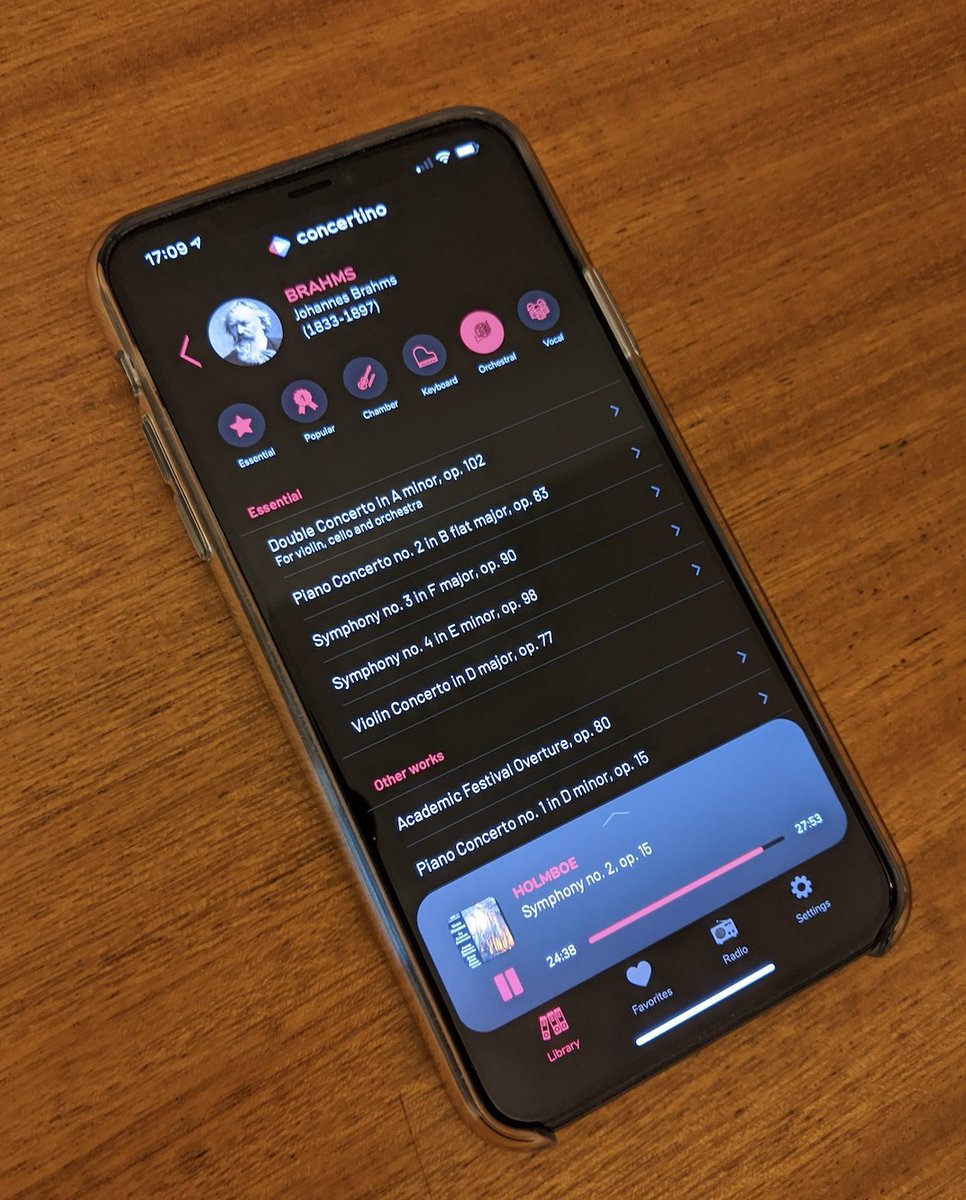 Concertino comes with 220 of composers along with tens of thousands of classical music content. Besides, the app includes different filters to sort out music according to your likes. Alphabetical order, by genre, popular, essential, by period, are the filters available. After all, you can also set your own favorite artists and works and follow or browse directly to them.
Beyond all, the credits for each artist will be given on the platform. Each and every artist will. At last, the app has both crowdsourced and automated filters to eliminate bad and incomplete recordings.
Also, Read  Apple Buys Popular Weather App Dark Sky, Will Drop Down The Android Version
Also, Read  iOS 14: New Rumoured Details About iOS 14 From New Fitness App To Improved Messages