Chaos Rises As European Soccer Season Is Devastated By Coronavirus Pandemic
The coronavirus pandemic has affected the global soccer industry at its worst to date. Moreover, the European soccer industry, the most-watched sports in the world is going through its worst time ever. Read ahead to know more about the industry's current situation.
Status Of European Clubs And Leagues
UEFA, the European soccer governing body is deciding how the European leagues will end the current season. Moreover, Dutch Eredivisie declared its season null this year. Ajax was going to take its 35th title.
However, it won't happen this year due to the pandemic situation. Furthermore, the top two divisions in France ended with a weighted points-per-game system. Moreover, Paris Saint-German can now take their third consecutive Ligue 1 championship win.
Moreover, Lyon finished seventh in the season. But they missed the rest of the European fixtures due to the pandemic crisis. Dybala, Juventus footballer was tested positive for coronavirus.
Luckily, he has recovered and his back on the field where the training has begun. Furthermore, the United Kingdom recorded the most number of deaths due to coronavirus. Therefore the English Premier League could not resume this year's season.
Financial Setbacks
Billions of dollars are pumped into the European soccer industry every year. Moreover, sponsors and broadcasting companies pump all the money into the industry. The English Premier League is the most-watched soccer league in the world.
Moreover, the league enjoys maximum investment and sponsorship. However, it is suffering the worst at this moment due to a lack of sponsorship and no matches. Moreover, football broadcasting firms are believed to have a collective loss of $1 billion.
The money is distributed to clubs. But with no matches happening, clubs will have to return this money to compensate for broadcasting companies.
Also Read: Huawei-Graphics Card For Servers Coming Soon
F Is For Family Season 4: Netflix Release Date, Cast, Trailers, Everything To Know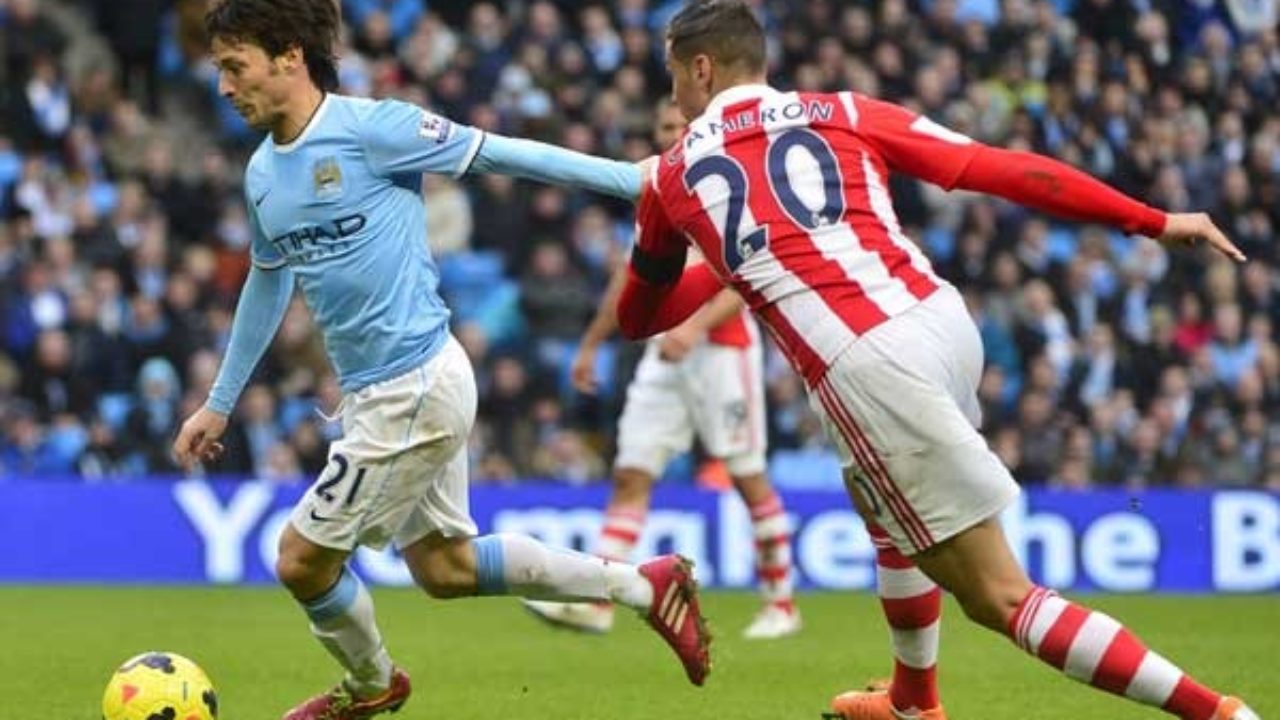 Near Future For European Soccer Industry
We are finally seeing some rays of hope. The German Government has allowed the German League, Bundesliga to resume back its season. Moreover, the matches will commence on 16th May 2020.
However, the matches will commence within closed doors of the stadium. Authorities will allow only 300 people in the stadium. Also, everyone will undergo tests to ensure no one possesses the threat of the coronavirus. The remaining leagues will start their seasons as the pandemic eases in their respective country.