Call Of Duty Modern Warfare: Season 3 Launch Dates, Free Mutliplayer Mode
Call Of Duty Modern Warfare is going to get yet another content update. They have officially revealed the release date for the game's third season. We're going to get a lot of new content in this new season.
Call Of Duty Modern Warfare Season 3 Release Date
This announcement is also right in the middle of Call Of Duty Modern Warfare's multiplayer mode being free, so that's sure to attract a large number of players. Call Of Duty's twitter account revealed a teaser image for Season 3, along with the release date.
Season 3 will be out on April 8, 2020. However, there's a lot more that we now know this teaser image. It does contain a massive spoiler for the Call Of Duty Modern Warfare single-player campaign, so read on at your own risk.
Back From The Dead?
The image features four characters. The most prominent character, right at the front of the poster, is none other than Alex. Those who have played the game's single-player campaign know that Alex is one of the game's four protagonists. They were also left with the impression that he died.
Well, apparently not. It's clear that he didn't come out of the experience unharmed since he's wearing a prosthetic leg, but he is alive. It's also safe to say that he will be one of the new operators this season.
Many players online have praised the fact that Call Of Duty is including a soldier with prosthetics. Infinity Ward narrative director Taylor Kurosaki even shared an image of a soldier with a prosthetic leg.
Also Read:
Mindhunter Season 3: Netflix Renews The Show? Everything We Know So Far
Lost In Space Season 3: Molly And Toby To Return? Cast Details, Netflix Release Date, Plot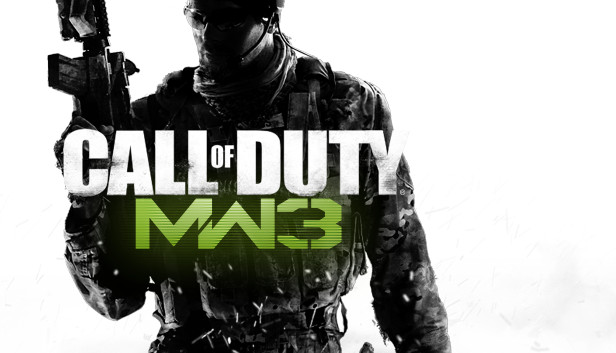 More Operators
The character on the left is also another operator presumably. This one bears a striking resemblance to Tu Lam, founder of Ronan Tactics. The former member of the Green Berets posted this image on his Instagram, confirming that it is in fact him.
Out of the other two characters on the poster, one is a Ghost, while the other is still unknown at this time. We may learn more about her in the coming days.
Call Of Duty Modern Warfare's multiplayer mode is also completely free to play until 10 AM PT on April 6, 2020. This is sure to hook in some people who don't own the game yet.