Business: Magic Johnson Will Provide $100 Million To Fund Loans To Minority Owned Businesses
Johnson Announced that Equi Trust Life Insurance is providing $100 million in capital to fund federal loans. Read ahead to know more. Also, find out why it is a barrier for colored people.
EquiTrust
The insurance company will work with MBE Capital Partners to distribute loans through the Paycheck Protection Program. The Federal Government runs the program. Furthermore, the loans will support people with color and women.
Moreover, it is for them who operate businesses in underserved communities. Johnson said that a lot of black and brown people got employment in these small businesses. Therefore, business owners deserve financial support.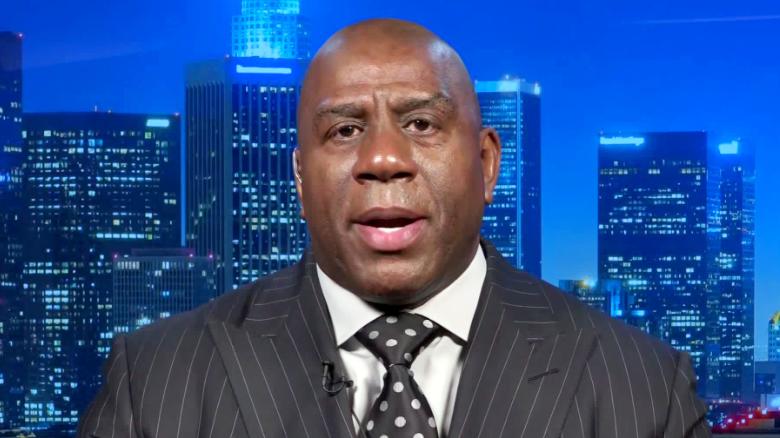 Colour People Accessing Loans
Johnson's EquiTrust is providing financial support to underserved businesses and communities. Moreover, they have been neglected for decades. Women and people with color are the main victims of negligence.
Small businesses have difficulties establishing relationships with big banks. This is due to a lack of funding and public exposure. Furthermore, the company's goal is to assist 100,000 businesses to get the basic business resource. It will help them to get through the pandemic.
Johnson said everyone is going through tough times. Moreover, helping these small businesses will keep up their morales high. It will not affect the employment of women and colored people.
Also Read: Trump Downfall
Disney Loses $1 Billion Due To The Pandemic
Criticism
Many have criticized and questioned the Paycheck Protection Program. Is the program lending loans to the businesses who need one or are the deep-pocketed companies receiving the loans?
The Congress initially deposited $349 billion. After these funds got exhausted, the lawmakers replenished the program with an additional $310 Billion. However, the money still ran low for small businesses.
Many have said that the loan history needs to be checked. Moreover, big companies should be benefitted. The program is meant to support small underserved businesses and communities.