Barack Obama's Response To Trump's Handling Of The Covid-19 Cases
What Obama Had To Say
So this Friday Night saw an apparent beef between former President Obama and the current President Donald Trump.
Obama threw a pretty withering attack on Trump and how he has been handling the entire pandemic situation.
So basically, the former national security adviser of Trump, Michael Flynn was arrested for having lied to the FBI in the very probe of Russia.
However, charges against him were dropped, even though he had put on stake, the very regulation of the US law.
In a web call with people of his former administration, Obama put out his dissatisfaction and fury regarding this scene.
Procession
He went on to say how the whole situation is an 'absolute chaotic disaster', and we couldn't agree more.
He advocated people to join him to rally behind Joe Biden since he's preparing to defeat Trump in the coming presidential election.
Obama is not a blistering-mouthed man, he's pretty calm and complacent for all we know.
But the recent actions of the President have forced Obama to speak lowly of his governance.
And it's not just because of the entire Flynn thing. Recently, Dr Rick Bright, the director of the U.S. Biomedical Advanced Research was fired.
On being asked about the reason, he went on to say that it was merely because he insisted on the vigorous testing of hydroxychloroquine.
He had also blamed President Trump of putting politics amidst a fatal pandemic and wrecking the already-disastrous situation.
And if this was not enough, there was another news of one of Trump's personal manservant, testing positive.
It's no surprise that America is leading with the most number of deaths and those affected with the novel Coronavirus.
And in this time of misery, the government should be uptight and strengthy.
But it has failed to control the spread of the disease amidst its own people.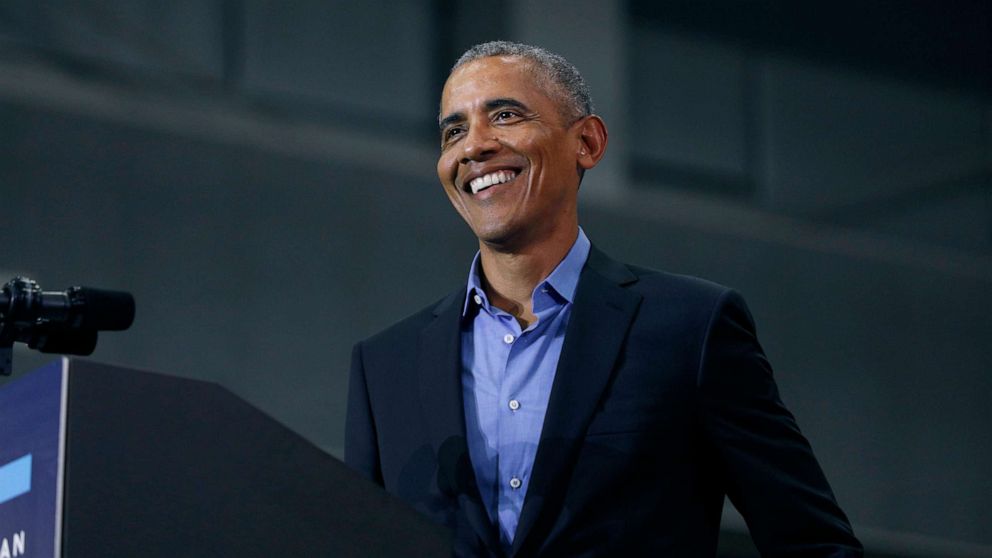 Trump's Failures
It has been reported that Trump has left majority of the States to fend for themselves in the middle of this crisis.
He has even ordered a few places to reopen and restart their economy, without any vivid instruction of how to do it safely.
He let go of such minutely precious times in February, doing close to nothing to pile up the test kits and come up with a strategy.
Now that November would bring another chance of being elected, Trump is all charged-up, but does no good nonetheless.
I can't help but wonder what this November Election would bring with it!
Also Read: Rick And Morty: Future Plans, Show Could Surely Be Cancelled With Current Situation