Apple Says "Add Them Together, Multiply Their Power" About The Abilities When Apple Watch And iPhone Paired
Apple published a webpage on its website to promote the combo of their best devices. The two products are Apple Watch and iPhone. It is promoting them as a power combo. On the webpage, Apple describes the advantages and exclusive features available when two devices are paired. It is available on the homepage of Apple's website now.
The tagline is used for the combo is that "Add them together, Multiply their power". The basic features are explained as a start. Those features include tools based on the calls and Facetime from the iPhone. All the calls can be controlled from Apple Watch.
More Details And Exclusive Features Of The iPhone And Apple Watch Combo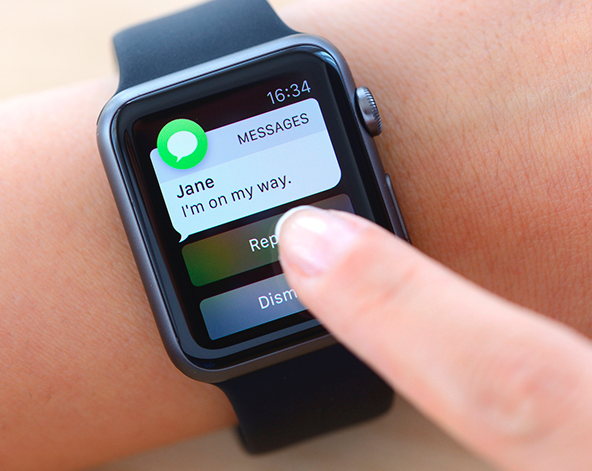 Apple made the messaging easy through Apple Watch when paired with an iPhone. Besides, users can take advantage of its Tapback ability, preset replies, Scribbles, and emoji support. Beyond all, it allows you to reply to messages through voice commands in Siri.
Some of the advanced features newly included in the site are camera, music playback, and health functions. All the basic camera tools like capturing, switching cameras, zoom in or out, and the mode changing can be done using Apple Watch. Besides, Musical abilities include the Apple Music streaming, playlist, and playback controls.
At last, the health features are also listed on the page. More information is available from the supporting pages.
Also, Read  Huawei In Partnership With Dailymotion Instead Of YouTube For Video Content
Also, Read  Apple's iPhone 12 And 12 Pro Renders Revealed With Amazing Detail