Usually, Apple iPhone new flagship models are launched in the third quarter of the year. That is somewhere within the September timeframe. But the new reports show that the next most anticipated model iPhone 12 will not be launched in the September timeframe. Meanwhile, it may be delayed into the fourth quarter of the year.
All these details were shared by the CEO of one of the major hardware suppliers of Apple. Broadcom is a company that gives hardware like Wi-Fi chips for iPhones. Officials of the company said these facts without namely saying Apple. Instead, they used the word "large North American Mobile Phone customer".
Also, Read  Samsung: The Exynos 850 Is An 8nm Processor For Smartphones In Mid-Range
More Details About The Delay And When We Can Expect iPhone 12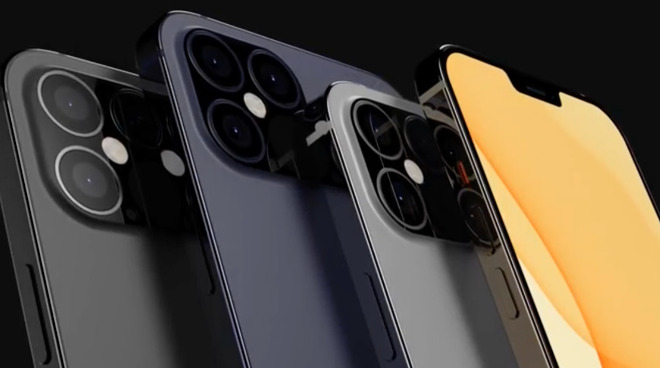 The CEO of Broadcom said these delays and other things in a meeting for the earnings call. After all, he also mentioned that the wireless hardware revenue bump will happen a little late this year. Moreover, Apple is the one big North American company to which they supply wireless hardware for Wi-Fi purposes.
Broadcom officials also noted that the revenue in Q3 will be lower this year for the company. The new expectations for iPhone 12 are pointing towards October. However, there are chances for us to see an unveiling for the new models from the Apple in September.
Also, Read  Clips: A New Feature From Apple Allow Using Third-Party Apps Without Installing
Also, Read  Apple's iPhone 12 And 12 Pro Renders Revealed With Amazing Detail